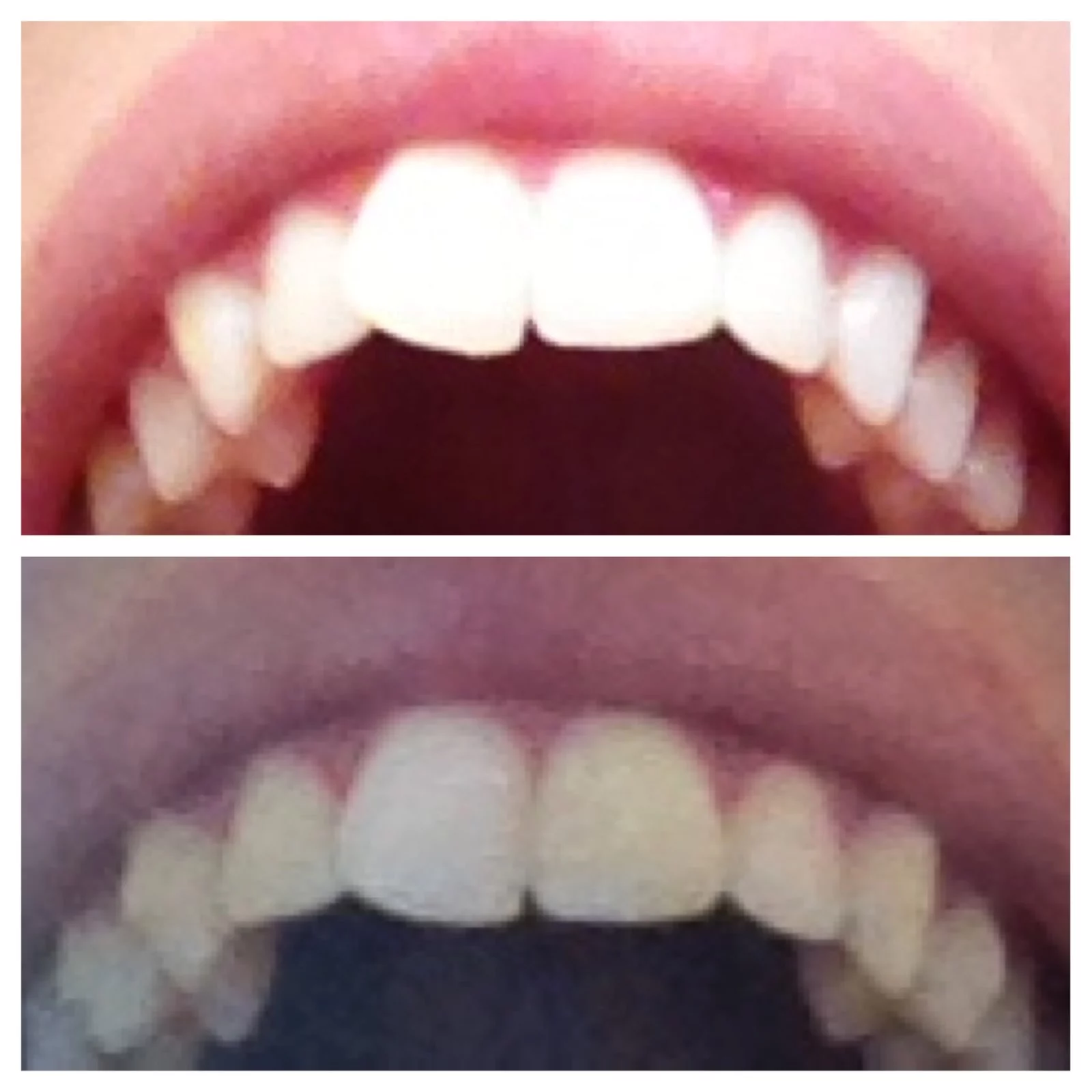 What should I do when I keep getting different kinds of advice about how to fix my crooked front tooth? My regular dentist retired, and I switched to the one she recommended, but I am just not sure I trust what he says. I have one crooked tooth. It is next to my front tooth on the left, and it is set really far back. I thought maybe I could use those invisible braces called Invisalign. Or maybe I should just get that tooth pulled? If I do that, should I get a dental implant to replace it? There isn't really room for a whole tooth where it is supposed to go, because it sits so far behind the rest of the teeth.
Harry from Idaho
Dear Harry,
As a general rule, if all your teeth are fully erupted (this happens in your late teens) Invisalign should work fine for you. Invisalign isn't used with younger teens whose teeth have not fully erupted, or in cases of extreme crowding. So Invisalign certainly could be an option for you.
Don't let anyone pull the crooked tooth, though some dentists may suggest it as an option. If you do and do not have the tooth replaced, it will never look right. Also, the remaining teeth will shift, which could potentially cause problems with your bite alignment.
Another option could be a porcelain veneer, which would create the illusion of a straight tooth in place of the crooked one, though of course this option would depend on how far out of alignment the crooked tooth is.
This blog brought to you courtesy of Seattle cosmetic dentist Dr. McKay.
Learn More About Cosmetic Dentistry