Implant Dentures Available In Seattle, WA

Stability with Implant Supported Permanent Dentures
For those who have missing teeth, implant supported dentures are a reliable way to replace your lost smile. By anchoring your dentures to dental implants, you can enjoy permanent dentures with greater stability and security.
When you choose implant dentures, implant posts will be surgically placed into the jawbone. Your dentures can be secured with as few as four or six implants, depending on the situation.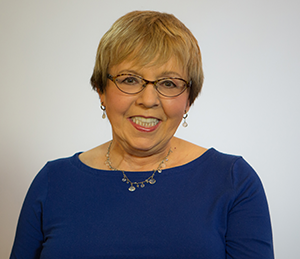 Dental implants work like tooth roots, stimulating the jaw. Once the implants are placed at our Seattle office, we will attach attractive full or partial dentures to the dental implants. With these, you can enjoy working gums and teeth again.
Some of the advantages of implant supported dentures include:
Health Promoting – Dental implants will stimulate the jawbone, which will prevent it from deteriorating. Jaw deterioration can lead to facial collapse and other problems when missing teeth are not replaced.
Surprisingly Natural – You will be impressed with how natural implant dentures from our denture specialist feel and look in your mouth. Nobody will ever be able to tell that they are not your natural teeth.
Completely Stable – Your implant supported denture appliance will stay in your mouth at all times unless you want to remove them. Permanent dentures will never fall out or slip and slide at the wrong time. Slipping dentures is the number one reason patients look to us for replacement dentures options.
Love Your Smile – Implant supported dentures look beautiful! They'll allow you to feel and look youthful again, and to really love your smile.
Gain Confidence with Traditional High-End Custom Dentures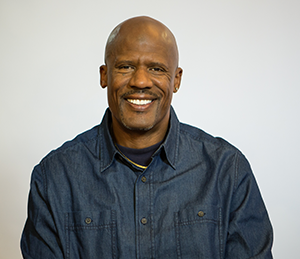 Our Seattle dentures dentist also creates beautiful, traditional custom dentures. Our high-end custom dentures are created individually for each patient to ensure optimal fit, appearance, and comfort.
While traditional dental dentures do not provide the same security and stability that implant supported dentures do, they come with many benefits. Traditional dentures are:
Removable – Traditional, high-end custom denture appliances, including full dentures and partial dentures, are easy to take in and out of your mouth at your convenience.
Built For Bone Loss – Traditional and high-end custom dentures are the ideal option for patients who have experienced significant, irreparable bone loss.
Appealing – Our traditional dentures look great and are sure to boost your self-confidence. Our high-end custom dentures are crafted specifically for each individual patient to create a smile that you'll love to show the world again.
Get a Denture Consultation with a Dentures Specialist in Seattle, WA
You can trust Dr. McKay, DDS, to advise you about which form of dentures will benefit you the most. Give us a call today to set up your appointment if you are in the Seattle area.