Prevent Mouth Cancer In Seattle


Our Seattle area patients should always protect themselves against the dangers of oral cancer. The best thing anyone can do to fight mouth cancer is have an oral cancer screening. We recommend that patients have a regularly scheduled oral cancer screening at least once each year.
What are the Symptoms of Oral Cancer?
Mouth cancer can be deadly, but it also can be defeated. To raise your chances of beating oral cancer, early detection is key. The earlier your dentist notices signs of mouth cancer, the better chance you have at surviving it.
Some signs of oral cancer include: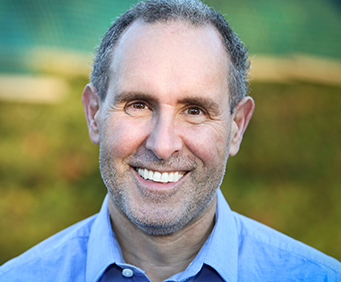 Bleeding in the mouth.
Facial swelling.
Chronic bad breath.
Difficulty chewing.
Change in food preference.
Just because you have not noticed any symptoms of oral cancer doesn't guarantee that you are oral cancer free. The most effective way to detect mouth cancer is with an oral cancer screening.
VELscope Technology
With the brightest minds and greatest technology, we can overcome oral cancer. VELscope technology is an innovative tool that assists dentists to detect the earliest signs of cancer.
We are proud to provide our patients with the latest advancements in mouth cancer technology. VELscope is incredibly accurate and sensitive, so that you can get the care you deserve at no extra discomfort or inconvenience.
How Does VELscope Work?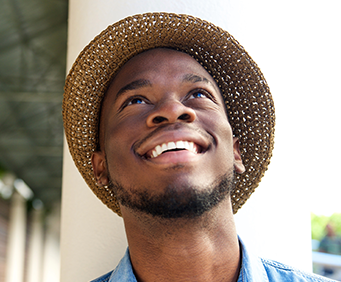 The VELscope oral cancer screening process involves a blue spectrum light. This light excites the molecules in the mouth to fluoresce. Different colors appear: green, yellow, and red. The fluorescent appearance of the mouth allows your dentist to see lesions or abnormalities.
Dr. McKay, DDS, will investigate your lips, mouth, and throat. You can sit back and relax without having to rinse or experience discomfort.
The VELscope oral cancer screening procedure is completely done in less than three minutes. This oral cancer screening is safe and does not emit harmful radiation.
Better Safe Than Sorry – Schedule an Oral Cancer Screening in Seattle
An oral cancer screening is one of the most important ways you can spend three minutes. Keep yourself and your loved ones safe from the threats of mouth cancer. Call, text, or email us today to schedule your oral cancer screening if you are in the Seattle area.