When Dr. Brian McKay's patients look in the mirror and see their new smile for the first time, their sense of joy and surprise is overwhelming! Take a look at the dramatic and beautiful results achieved by real patients of Advanced Cosmetic & Implant Dentistry in Seattle.
Ready to transform your smile?
Slide bar back-and-forth to see beautiful results.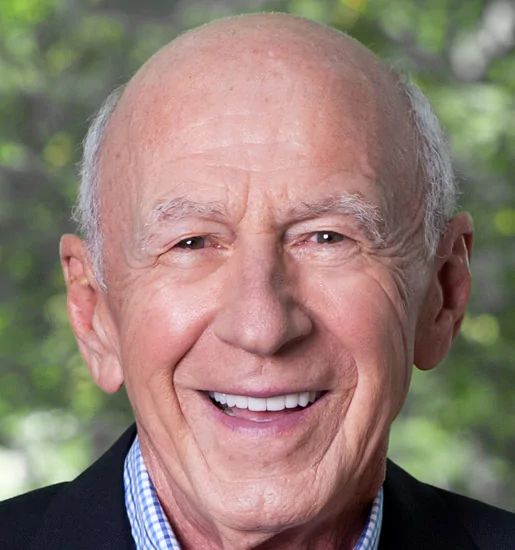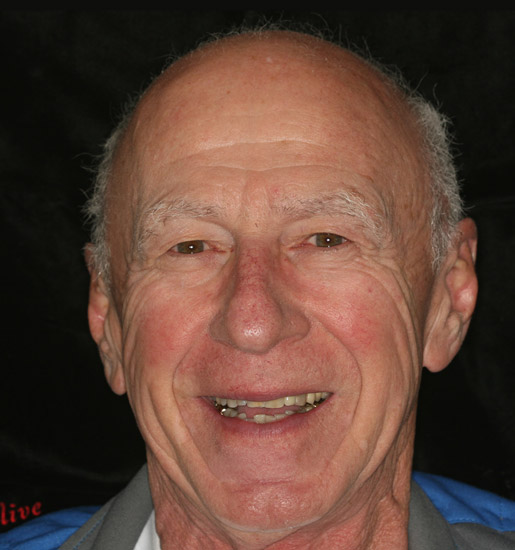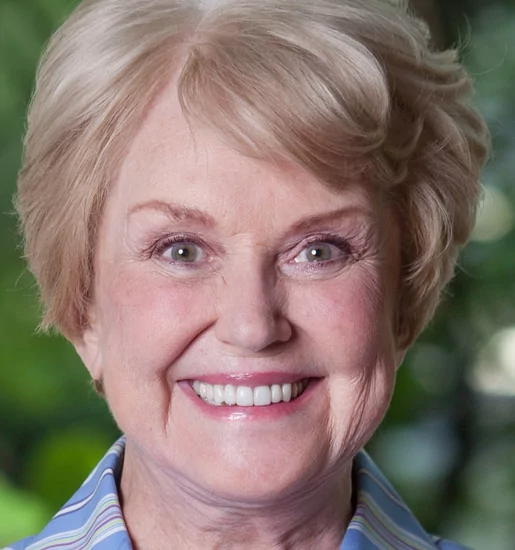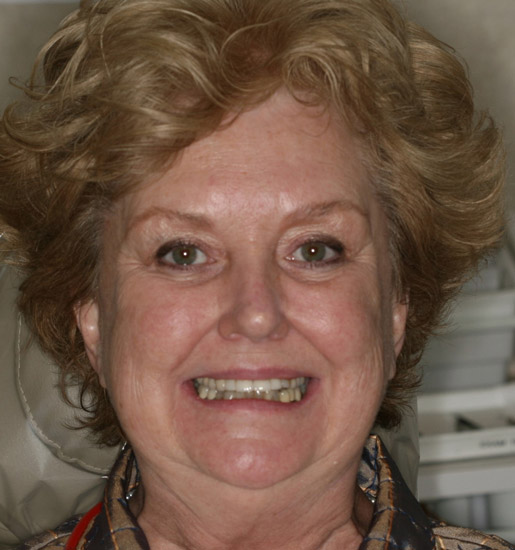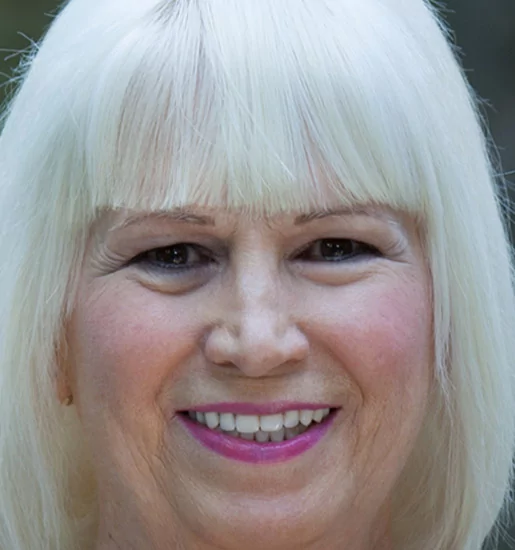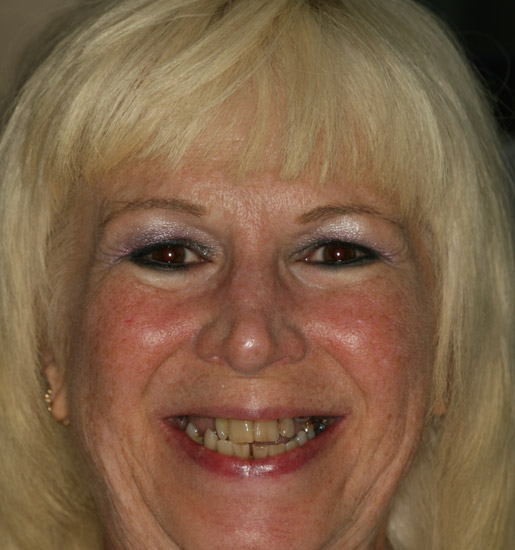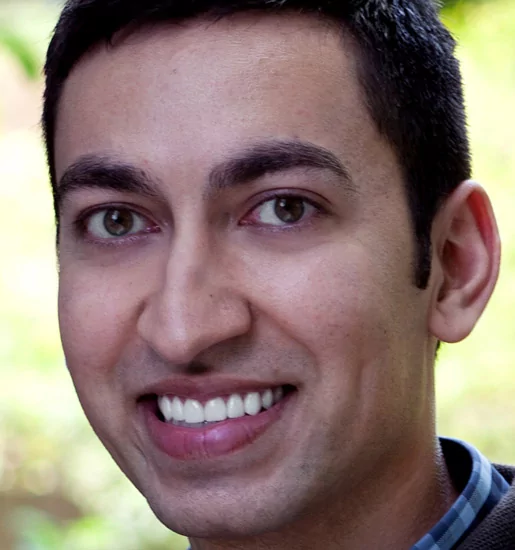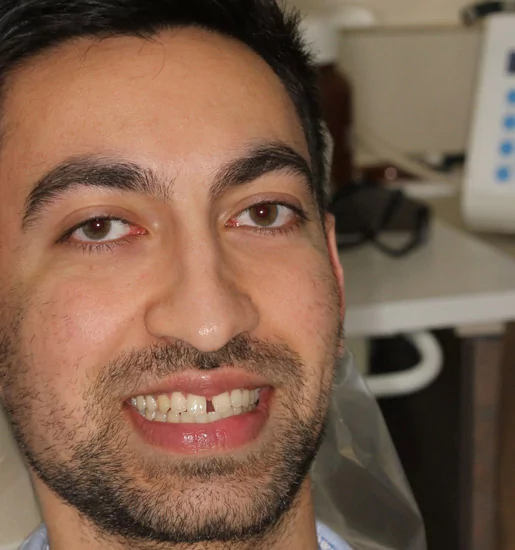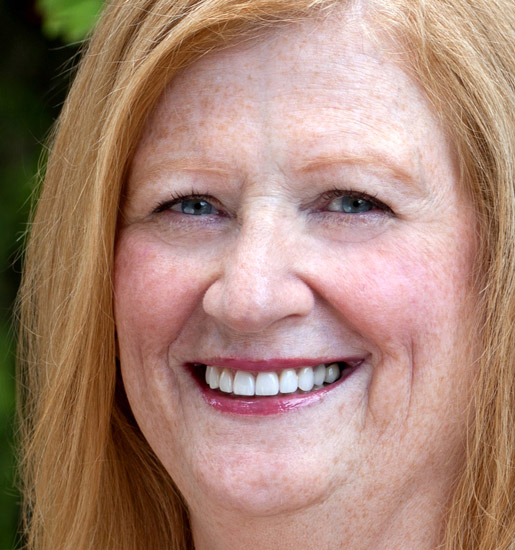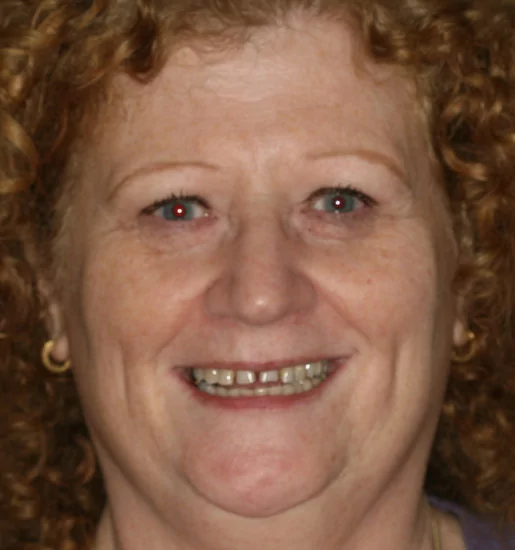 Porcelain Veneers


Laser Gum Contouring


Invisalign

Bonding


Dental Implants

Composite Dental Fillings

All photos are of actual patients of Dr's. Dan & Brian McKay