Easy, Comfortable Dental Extractions In Seattle, WA

Our dentist and team work hard to protect and preserve your teeth; however, we may occasionally need to remove a tooth. Teeth may be extracted for a variety of reasons, including decay, crowding, in preparation for orthodontic treatment, or impaction (teeth that are trapped or lodged in the gums). Give us a call at 206-381-3055 to learn more about tooth extractions in Seattle, Washington, and make your appointment with Dr. Daniel McKay.
What is a Tooth Extraction?
Tooth extraction is the removal of a tooth. While we strive to avoid the need to remove a tooth whenever possible, certain conditions may make tooth extraction the most effective option for returning your smile to good health and function. Following the tooth extraction, we are happy to provide you with one of our excellent tooth replacement treatments, if needed, to restore your smile to optimal health, beauty, and function.
Sometimes, a tooth can't be fixed. In this case, a tooth extraction is the safest way to preserve your healthy smile. Some of the reasons for tooth removal include:
Damage from deep dental decay.
Serious decay that has damaged a tooth beyond repair, making a successful restoration impossible
Damage from fracture or breakage.
An infection too large for root canal therapy.
Severe infection that has destroyed a significant portion of the tooth and supporting bone structure
Overcrowding that blocks permanent teeth from erupting.
Overcrowding that makes a smile appear crooked.
Crowding caused by too many teeth to properly fit in the mouth
Teeth extraction is a simple process. If you need a tooth pulled, you can trust Dr. McKay, DDS, and our experienced Seattle dental team to make the procedure pleasant for you.
Different Dental Extraction Procedures
If the tooth is visible, it can be removed with a simple tooth extraction. First, you will be numbed with a local anesthetic for lasting comfort. Dr. McKay will then gently wiggle the tooth back and forth until it becomes loose. He will then remove the tooth.
The other form is a surgical tooth extraction. This is the right method for teeth that are broken, haven't erupted, or have curved roots. In a surgical teeth extraction, Dr. McKay will administer a local anesthetic and an IV. He will remove the tooth piece by piece through a small opening in the gums.
Patients often find that they do not feel pain when they have their tooth pulled. They occasionally notice pressure, but no severe discomfort or problems during a tooth removal procedure.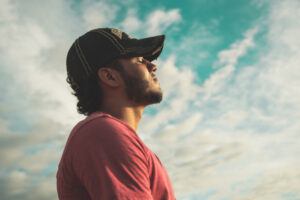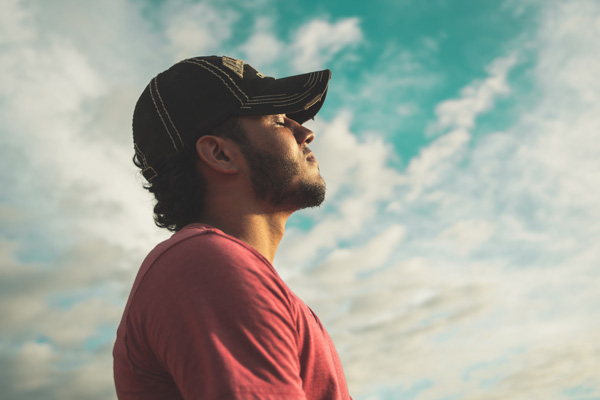 Tooth Extraction Site Care
After you have a tooth pulled, you should:
Keep gauze on the site for the time recommended by the staff.
Eat soft foods for a day or two while you are recovering.
Don't smoke or rinse vigorously.
You may take anti-inflammatory medications if you feel any discomfort.
Use an ice compress to bring the swelling down.
We will provide you with a stress-free tooth extraction experience that puts a smile on your face. You deserve to be excited about your new and healthier smile. Call us today to schedule an appointment with Dr. McKay if you are in the Seattle area.
Get a Tooth Pulled in Seattle – Contact Advanced Cosmetic and Implant Dentistry Today!
Our dentist uses great care and skill when performing a tooth extraction to ensure that your dental experience is as comfortable and painless as possible. We will also provide you with detailed post-treatment care instructions so you can properly take care of your smile as it heals. For more information on tooth extraction and to schedule your personalized consultation at our friendly dental office call, text, or email us today. We are committed to improving your smile!