WELCOME TO
Advanced Cosmetic
& Implant Dentistry
Dr. Daniel McKay and Dr. Brian McKay are excited to meet you and help you achieve a healthy, beautiful smile!
We are a relationship practice that focuses on getting to know you. Before we begin any procedure, we take the time to learn about your history, needs, and preferences. Each of our treatments is tailored to meet your individual needs. Here at our practice, you're a person first and a patient second.
Because of their attention to detail, skill, knowledge of his patients, and compassionate care, Drs. McKay are often able to solve difficult dental problems and create the meaningful solutions that you've been looking for.
At our Seattle practice we offer patient amenities that will help you feel relaxed and comfortable whenever you visit. Our Seattle, WA, patients love the way we respect their time. We rarely make patients wait for an appointment, even if they arrive early.
Because we want to give each patient our undivided attention, we're a no-front-desk practice. We only ever see one patient at a time, so give us a call if you are in the Seattle – Downtown Seattle area.
request appointment
new patient offer
Free Take-Home Whitening
When You Have A New Patient Exam, X-Rays, and Cleaning
($450 Value!)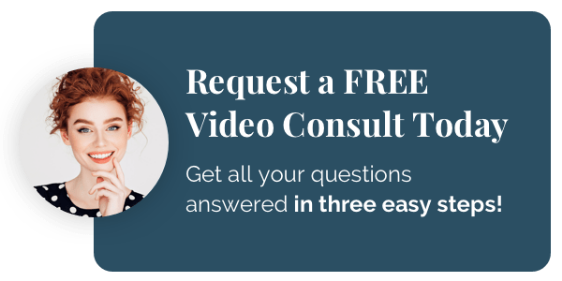 What our patients say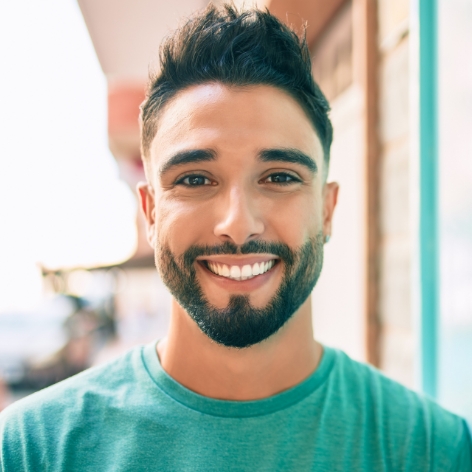 Best in the business hands down Dr. McKay is one of the most genuine people I've ever meet in my life very inspiring and inspirational man that has way of making you feel at home in his establishment and has changed my life forever thank you!!!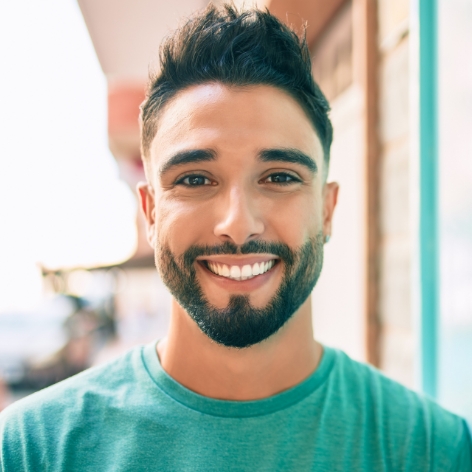 Came in on an emergency. Not only did he fix my broken tooth quickly and painlessly but also took the time to realize why I have so many dental issues and is getting a plan together to help me with realistic timelines and affordability for dental care. I can honestly say I'm happy to have a new dentist. Thank you and your staff for everything today!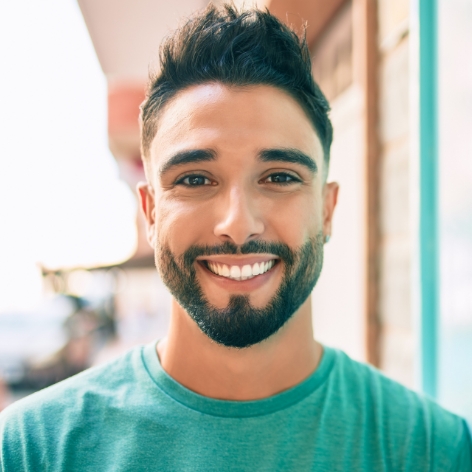 Never thought I'd say this but I love my dentist and his entire staff! Professional, well-educated, compassionate people, state-of-the-art equipment, AND a rare understanding that the mouth is part of a larger whole. Which is why they conduct life-saving screenings. Chris, the hygienist, identified and cured a low-grade virus that has been plaguing me for years!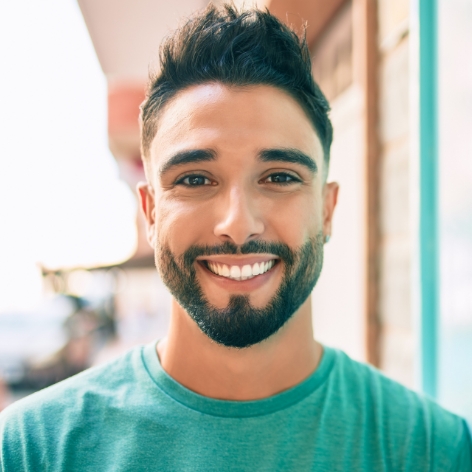 Highly recommend!!!! Everyone at Dr. McKay's office is great and very helpful. They'll take great care of you. They helped me smile again. I cannot thank them enough.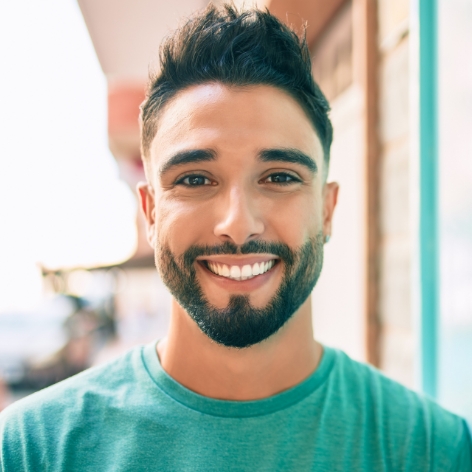 Dr. McKay's office was very professional, and I couldn't be happier with the work that I had done. It's nice to not be self-conscious about my smile. I appreciated that Dr. McKay was always very informative about what he was doing and why.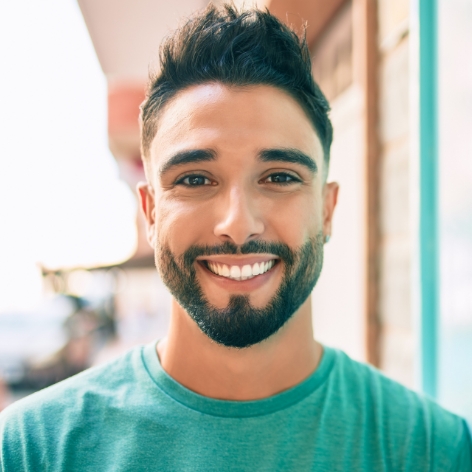 I have been going to Advanced Cosmetic and Implant Dentistry for over a decade. Dr. McKay and his staff have consistently provided excellent dental and patient care! I highly recommended ACI Dentistry to anyone who is looking for the best dental care in the Seattle area!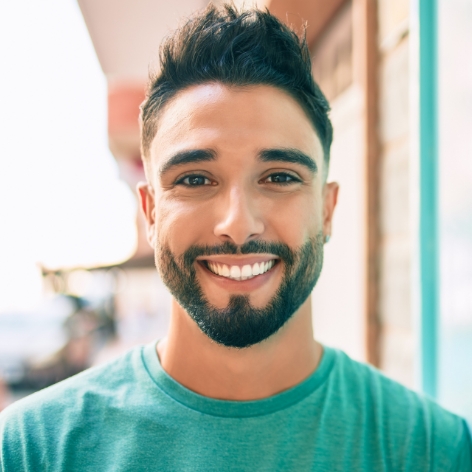 I absolutely loved my experience here. Not being a huge fan of going to the dentist, the team was warm, welcoming, and make you feel completely at ease. Literally, the best experience I have ever had. The entire staff is personable and really does take their time in not only educating you about the process but actually sitting and getting to know you as well as you are in the office. So happy I have found this team.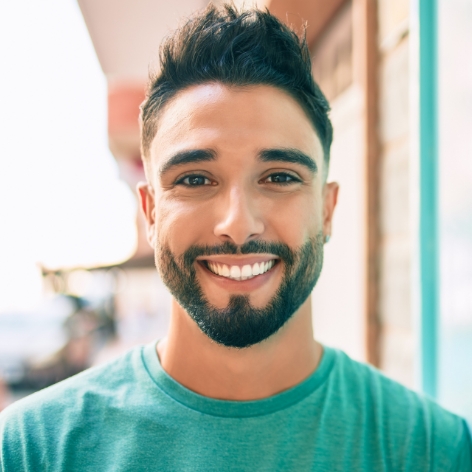 I have to say I'm very pleased with Dr. McKay and Staff from the moment you walk in the door a very friendly staff and very knowledgeable. Dr. McKay is excellent with his patients and I'm so excited for the end results. I'm currently wearing braces and my teeth are after a very short time becoming straight again. I will eventually have Veneers too so very excited I'm currently wearing the temps and doing great so far. I would highly recommend Dr. McKay.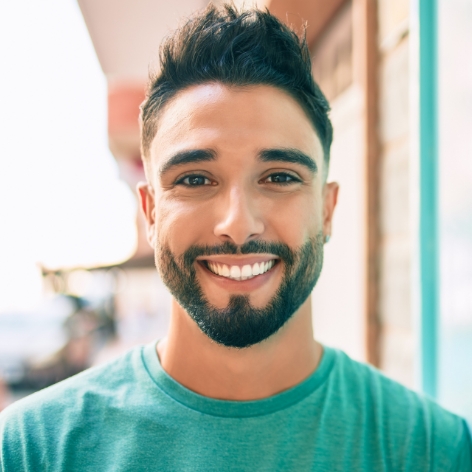 I have been going to Dr. McKay for about 15 years, and ever since my first visit I have been a devoted fan! Dr. McKay and his team are professional, efficient, and highly-skilled, and have done an outstanding job at keeping my teeth looking (and feeling) great. I have referred several colleagues and friends to Dr. McKay and his team and will continue to do so. Bonus: they send you text reminders for your next appointment, so you never forget.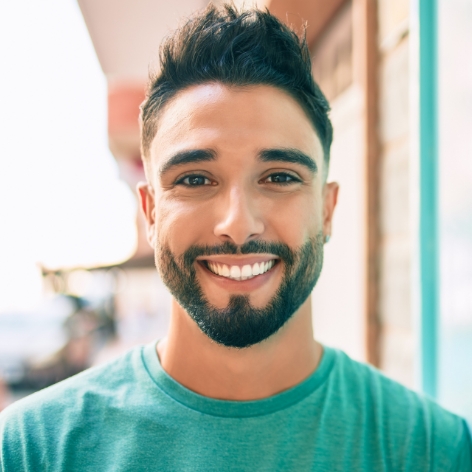 I truly enjoy going to this dental group. Shannon is my hygienist, and she is A+. The office pays for parking and is conveniently located next to Seattle University. I highly recommend using Dr. McKay's dental team.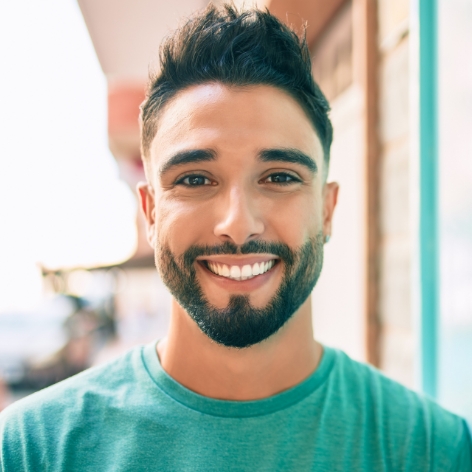 Dr. McKay is a highly skilled and competent Dentist. He has a beautiful & relaxing office and uses only the state of the art technology in dentistry. I highly recommend Dr. McKay to anyone who is looking for the best dentist in Seattle.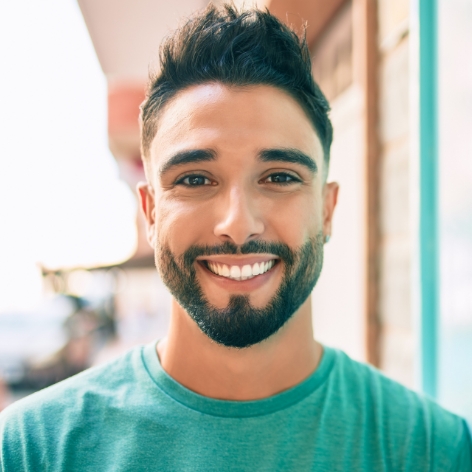 Dr. McKay and his office staff are amazing. I'm a high fear patient and Dr. McKay took his time to explain everything to me. They were kind, and compassionate, and treated me with respect. I felt very comfortable and trusted them. He uses the latest technology in the industry, and I felt very well taken care of. I can't recommend him enough. If I could give them more stars, I would. You won't regret putting your trust and dental health in Dr. McKay's hands.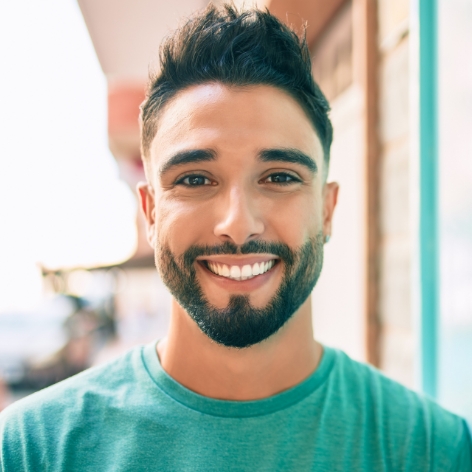 Dr McKay is competent, kind, and attentive. He went to great lengths to make sure I was cared for, that all my needs were met, and all my questions were answered. His assistants, Mari and Chelsea, were especially and absolutely wonderful. I would recommend Dr. McKay to anyone.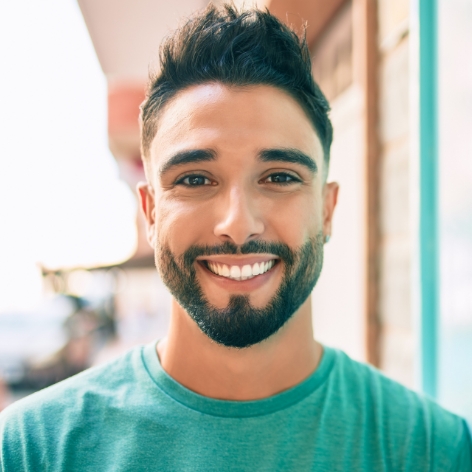 Warm and friendly staff who really listen to my needs and helped me understand what I needed done. Fantastic office with all the newest technology!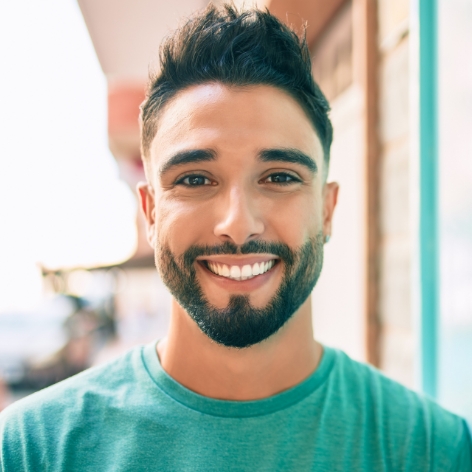 Great dental work and office. I am so lucky I live close to here, but I would come here regardless. Dr. McKay is very clear about the work that needs to be done, and the pricing is very fair. So far I've had a few fillings done and a nightguard made. I expect to be a patient of Dr. McKay's for as long as I'm in Seattle.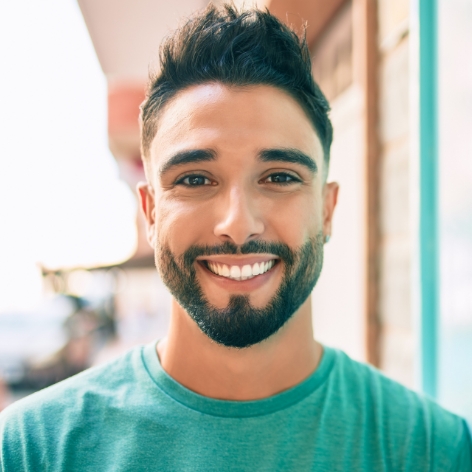 Great Dentist! Excellent chairside manners. Explains every procedure. Dr. McKay is about creating great smiles. Top-notch dentist.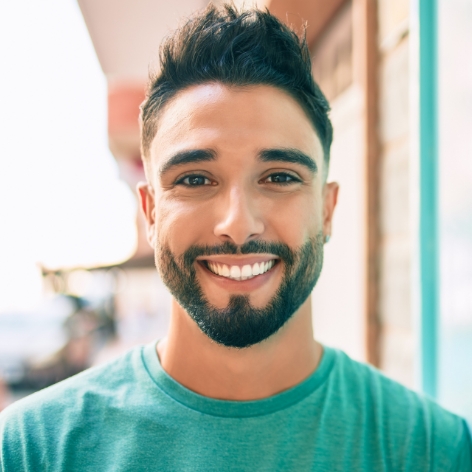 Dr. McKay and his team have taken care of me for over 15 years. I currently make the trek from Olympia to Seattle because having a good dentist is worth the drive (I lived in Hawaii for a few years and would fly in for an appointment). I recommend Advanced Cosmetic and Implant Dentistry to anyone who wants current technology and methods, practical information, a comfortable environment, and a lovely, healthy smile. I don't leave the office feeling like my face has been hit by a truck. Everyone there is gentle and kind. I tell people that I actually like going to the dentist – I'm not even joking, and no, I was not paid to say that 🙂
What makes us different
We are a "relationship office". We take time to get to know people before doing dentistry.

Dr. Daniel McKay and Dr. Brian McKay are often the third or fourth dentist jaded patients have had and they finally find the right fit – they can solve difficult problems.

We respect our patients' time and rarely make them wait for their appointment, even if they are early.

We only schedule and see one patient at a time; no front desk. This allows us to be able to be fully focused on each patient and be able to listen, explain and discuss.

Dr. McKay is a member of the Crown Council, American Academy of Cosmetic Dentistry (AACD), Dental Organization for Conscious Sedation (DOCS), and the Kois Center.
call our office today

Do You Have a Question?
Use the form below to ask a question about Advanced Cosmetic & Implant Dentistry and one of our experienced team members will get back to you shortly.
Request Appointment