Get A Beautiful Smile Makeover In Seattle, WA


Few of us are lucky enough to have inherited beautifully aligned teeth with complementary contours and a brightness that never seems to stain. Some of us may even think to ourselves that we'd love something to improve our smile.
Even the fortunate few who have near-perfect smiles inevitably have to face the reality that teeth wear with age and are subject to cracks, chips, and stains.
To help restore what nature takes away, Seattle cosmetic dentist Dr. Brian McKay, DDS, and our team at Advanced Cosmetic & Implant Dentistry have pioneered the concept of Smile Design.
What is Smile Design?
Smile Design is a completely customizable dental treatment that combines health-restoring therapies with cosmetic enhancement to give you a smile that is truly reflective of who you are, and is built to last.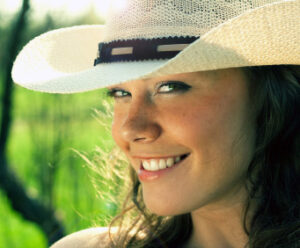 It begins by having a conversation with Dr. McKay at our Seattle office, where the two of you design your ideal smile. You'll talk about:
Health Care Solutions | This may include routine dental hygiene care in our dental suite, or a decision to pursue gum therapy.
Cosmetic Dentistry Solutions | Many patients choose to have veneers placed on some of their teeth; others need implants. Most often, they choose a combination, such as porcelain crowns to repair wear, DURAthin veneers to contour teeth and maintain structure, and dental onlays to rebuild bite function and create space for a more beautiful smile.
All Smile Design patients receive free teeth whitening with their care!
Are you ready to design the smile you've always wanted? Get in touch with us if you are in the Seattle area!