What is a Cosmetic Dental Assessment?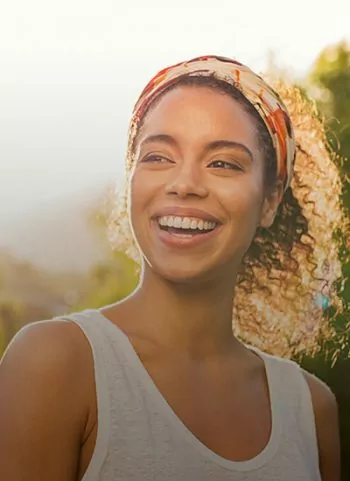 Your smile is one of your most noticeable features.  If you are unhappy with your smile for any reason, we welcome you to contact us at 206-381-3055 to schedule your complimentary Cosmetic Smile Assessment with Dr. Daniel McKay.  We believe that everyone should be able to smile with confidence, and thanks to advances in dentistry, achieving the smile of your dreams is easier than ever before.
When you visit our practice for your smile assessment, our experienced dentist will discuss your concerns, expectations, needs, and goals with you.  He will then perform a thorough examination of your mouth to determine the most beneficial treatments to help you achieve a healthy and beautiful smile.  At the end of your consultation, he will make recommendations and design a personalized treatment plan to meet your goals.
Your cosmetic treatment plan may include one or more of the following services:
We are committed to helping you improve your smile, your self-confidence, and your overall oral function.
Schedule a Cosmetic Dentistry Evaluation in Seattle!
To learn more about our Cosmetic Smile Assessments in Seattle and to schedule your appointment, please call, text, or email Advanced Cosmetic and Implant Dentistry.