Bulimia Teeth Treatment Dentist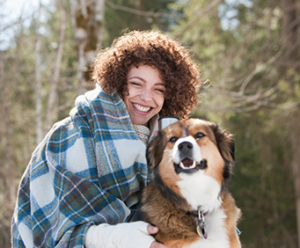 Seattle cosmetic dentist Dr. Brian McKay, of Advanced Cosmetic & Implant Dentistry, is a nationally recognized dental care professional with a unique focus on helping those recovering from Bulimia and its effects.
For more than 25 years, Dr. McKay has delivered exceptionally compassionate and comprehensive dental care to those who suffer from bulimia in a completely confidential and non-judgmental environment.
He is the founder of The Smile Within Foundation, and author of Bulimia is a Dental Disease.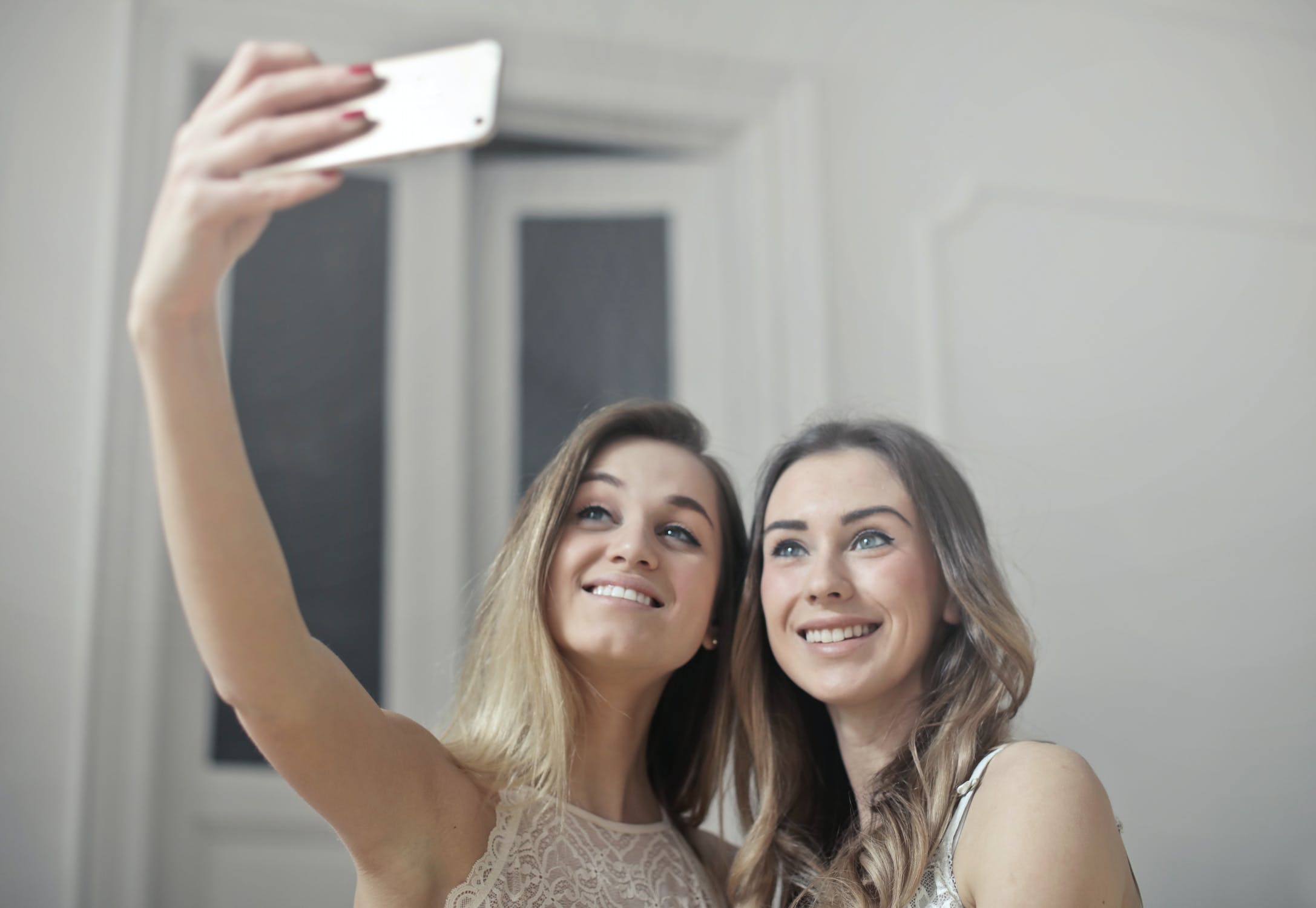 "Bulimia can be a very cruel disease," says Dr. McKay. "The incredibly deep emotional work that many women and men who suffer from bulimia complete to overcome this disease is absolutely incredible. For me, it is gratifying and humbling to play a role in helping make sufferers of bulimia feel whole again by giving them back their smiles. Best of all, the smile of someone who has recovered from bulimia lights up their entire being and touches me every time."
Nearly 25 years ago, Dr. McKay began working with Dr. Greg Jantz from The Center for Counseling and Health Resources, a world-renowned eating disorder care and treatment center in western Washington. Dr. Jantz is highly acclaimed for his ability to counsel people suffering from anorexia, bulimia, binge eating, and compulsive overeating.
How Bulimia Affects Teeth
In those who purge, the enamel layer of teeth is often stripped. When this happens, the teeth are weakened and become more susceptible to damage and decay. Enamel is the hardest material created within the human body, but it also cannot regenerate. Therefore it must be addressed with in-office dental care.
To restore damaged enamel, tooth decay, lost teeth, and infected gums, Dr. McKay and our team will create a comprehensive plan of care—often in collaboration with other care providers in your circle—to support physical health, restore oral function, support well-being, and increase self-confidence with a beautiful smile.
Dental Treatment for Patients with Eating Disorders in Seattle
To learn more about how Dr. McKay can help you, please call, text, or email our Patient Concierge. Your consultative visit is completely confidential.